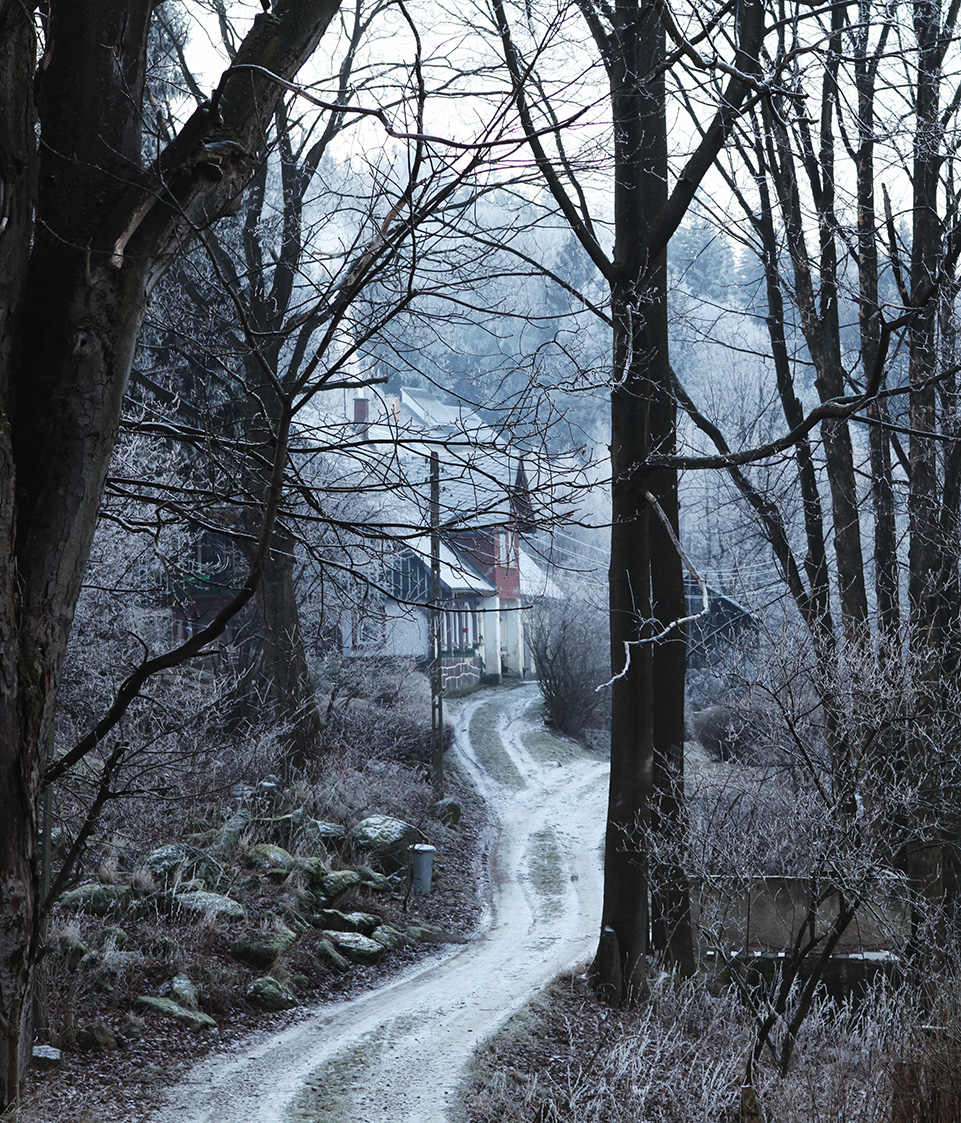 Nicholas Pollock
Director/Composer
Composing, Scoring and Production
Nicholas Pollock is a pianist, songwriter, vocalist, music producer and composer based in Melbourne, Australia. Recent projects include his first feature film score (That's Not Me with its world premiere at Santa Barbara International FF 2017 and its Australian premiere at the Sydney Film Festival 2017), music production for an ABC TV sports panel show, and working on his debut solo EP "Untitled".
The Continental Detective Agency owned by Nicholas Pollock is a studio warehouse based in Collingwood with a collection of modern and vintage gear.
Nicholas has a wide range of influences including a particular love of the classic rock sound of Petty, Dylan and Springsteen, and the synth scores of Carpenter and Moroder. His love of music technology and synthesis meant he was thrilled when That's Not Me called for a synth-pop score.
Film and Theatre Directing
Directing work include over a dozen theatre productions and short films. He has worked with Sydney Theatre Company, Melbourne Theatre Company and Victoria Opera, and was a founding member of Melbourne-based Inside Job Productions.
Nicholas considers himself an actor's director working closely with text, with experience in opera, modern classics, Shakespeare, literary adaptations and new work.
Please feel free to drop him a line.